Single's Guide to Valentine's Day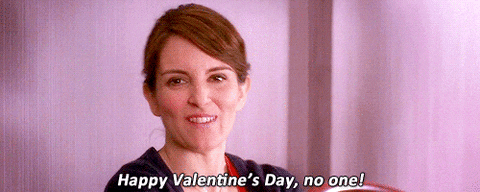 It is that time of the year again. While many couples plan their days leading up to Valentine's Day, some singles dread its arrival. It is understandable where that fear comes from – when you are single on Valentine's Day, the entire world seems to have a partner to celebrate the day with. However, we seem to restrict the meaning of 'loved ones' to a significant other. If you look closely, you have friends and family all around you who love you. Think about it this way: February 14 is meant to be celebrated with a loved one and who better to spend it with than your friends, who you dearly love. Or, if you like doing things on your own, more power to you! Here are some ways you can make the most out of the day.
Go Out for Dinner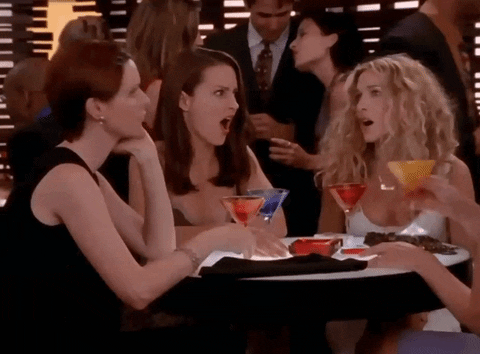 You do not need to wait for Valentine's Day to treat yourself to a nice dinner. But, if you are going out with friends, dinner is always a nice plan. Plus, you might just get a complimentary drink! Do not think of this as a pity dinner to compensate for your singleness. Fortunately, this year February 14 is on a Thursday, and you definitely need a reward for surviving the eventful week before Valentine's Day.
Go Bowling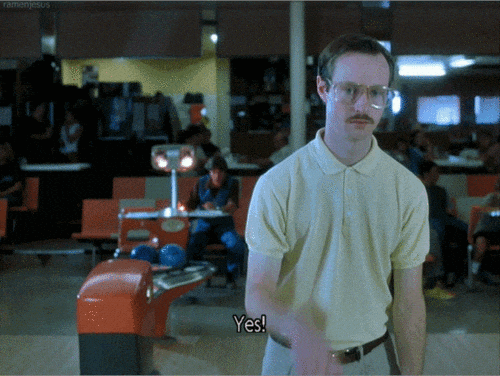 Sure, young couples go bowling as a fun activity while on a date, but who said you cannot go bowling with your friends to celebrate your friendship? Bowling alone is not at all that bad either. Grab some snacks and have healthy competition among your peers. And, if you live in one of the student housings in Education City, HBKU Student Center has a great bowling alley for only 5 QAR!
Secret Santa? How about Secret Valentine!
If gifts make you happy, gather around people who share the same enthusiasm of opening up wrapped presents and start your own Secret Valentine. It is the same as Secret Santa only this is a more exclusive version for you and your friends. If you have a crush on someone and are still shy about telling them your feelings, here's your opportunity! Send them a valentine and hope everything turns out well. If you want to spread more love, take advantage of the Purple Hearts Day Northwestern University in Qatar's Student Union is organizing on February 13 and send some purple roses to your friends for only 10 QAR.
Karaoke Night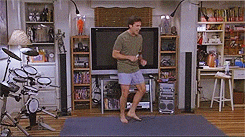 I personally do not mind a one-person karaoke night – you get to sing more, and no one judges your taste in music. But, if your friends are still trying to come up with something to do indoors, karaoke can be the answer to all your troubles. Gather your friends, bake some cookies on the side, order some pizza and sing your hearts out. Simple and fun.
Appreciate Yourself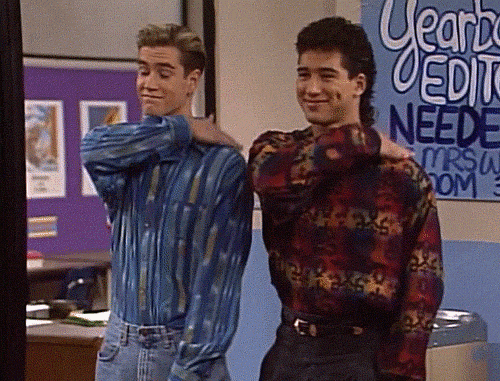 As corny as this sounds, everyone needs a pat on the back for surviving the days leading up to February 14. Even though we secretly love seeing love everywhere – the teddy bears, roses and cards (all red, by the way) get to the best of us. We get so busy showering the people around us with love that sometimes we forget to appreciate how great of a person we are, too. So, this Valentine's Day, before you start any of your plans, make sure to take a moment to appreciate yourself. You are not making plans with your friends because you feel bad for each other, you are celebrating because there is no greater love than loving yourself.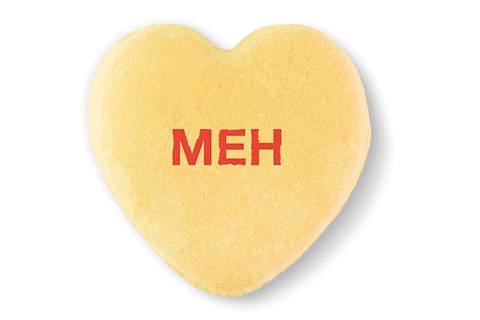 Hopefully, this guide helped you figure out what you want to do for Valentine's Day. Send us pictures or videos of you celebrating with your loved ones or yourself. Remember, at the end of the day, Valentine's Day is only 24 hours and it will pass.