How to Make the Most of the EC Career Fair
Are you interested in finding an internship or a job? The annual Education City Career Fair is on Feb. 5 and 6, at the HBKU Student Centre ballroom, from 10 a.m. to 2 p.m. and 4 p.m. to 8 p.m. To prepare yourself, read our guide on how to get the most out of the experience. Here are some dos and don'ts for the career fair provided by Northwestern University in Qatar's Career Services office.
Do attend the career fair no matter which year you are in.
You might think, "I am a freshman or sophomore, I don't need to attend this career fair since I still have time to chill…" No! Freshmen and sophomores should not avoid the career fair. Itdoes not matter if you do not know what career you are going to pursue in the future – you should still attend the career fair to learn more about the options that are available to you. Moreover, the visit can build your confidence for future internship and job searches in the future. Also, keep in mind, networking plays a really important part in successfully getting a job offer down the line. The career fair is a good opportunity to network, gain industry insight and explore career options. Most importantly, who says that you should not intern as a college freshman? Depending on your skill set and experience, you can apply for different opportunities.
Do extensive research before going to the career fair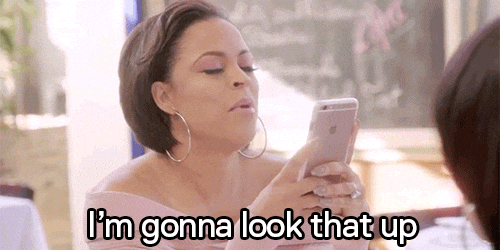 If you have ideas about what companies you want to potentially talk to, do some online research about those companies. Prior research can help you to ask educated questions to the recruiters during the career fair. An elevator speech practice, which is a quick introduction about yourself, could be also useful for you to leave a deep impression for the potential employers. If you need some more tips on how to perfect your elevator pitch, email to your Career Services Office.
Don't bring nothing with you to the career fair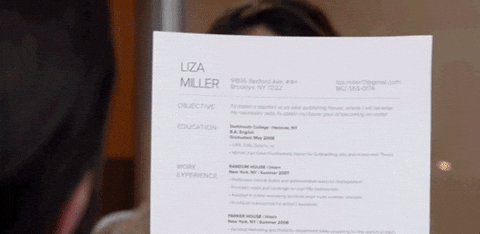 You can't just show up in your career fair with nothing in your hand. Instead, you should have a plan of action. Here are some suggestions of what to bring with you on this big event. First, you should remember to update your resume and bring several copies with you. Also, you need to remember to bring your business cards with you so you can give them to potential recruiters. Pens and note pads could also be helpful for taking down notes when talking to the employers and writing down recruiters' contact details.
Don't dress too casually  
The career fair is not the time to show off your comfiest hoodie or sweatpants. Recruiters and employers will consider all aspects when it comes to evaluating your application, and that includes first impressions. You can wear your national attire or business professional attire but avoid dressing too extravagantly.
Do write a thank you note to the recruiter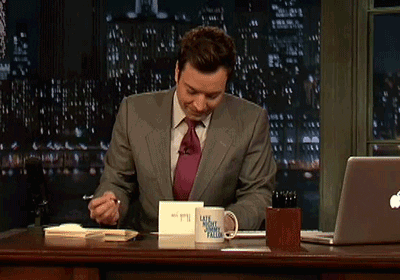 Don't think it is unnecessary, because it is one of the best ways for an employer to remember you. In the career fair, an employer will typically talk to several students and might struggle to remember everyone. That being said, sending a thank you note is a good way for you to keep contact with your top job choice. This is also a great way to maintain a contact should you need them in the future!
We hope those tips can help you get the most out of the career fair. Follow this guide, have confidence in yourself, remember to smile, have a positive attitude, and we wish you good luck!